Kate Hamer, Director of Music, leads the adult choir at Mass as well as the Bell Choir. This talented lady is active in community-wide performances.
St. William catholic Church is fortunate to have many talented members who give willingly of their talent for
the glory of God and the benefit of their fellow members. Two excellent examples are Lois Richter and
Beverly Fetter, our organists. Liturgical music is an exacting and demanding enterprise.
Through the leadership of Kate Hamer, Director, the many talents and musical skills of parishioners have been blended into choirs that produce soul-stirring experiences week after week at Mass.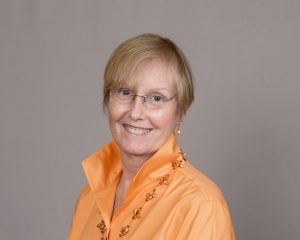 Order of Pictures:  Kate Hamer,  Music Minister,   St. William Choir,  St. William Bell Choir
Find more information on www.stwilliammusic.org