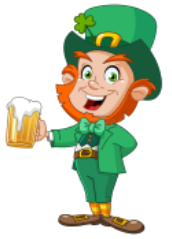 Tickets for St. Patrick's Irish Pub Night,
featuring Irish Folksinger Harry O'Donoghue,
will go on sale in the Parish Hall after Sunday Masses, beginning February 16.
They will not be on sale in the office during the week.
The event will be held on March 7, and the tickets are $45.00 each.
If you have any questions, please call Sue Kilchenstein at 634-2811.
---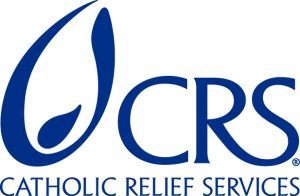 Within the U. S. – www.catholiccharitiesusa.org
Catholic Charities USA
P.O. Box 17066
Baltimore, MD 21297-1066
1-800-919-9338
Outside the U. S. –www.crs.org (Name specific event)
Catholic Relief Services
P.O. Box 17090
Baltimore, MD 21297-0303
1-877-Help-CRS
---
VBS 2019


"Noah's Ark Comes Alive"



Below are links on YouTube to view St. William's 2019 VBS "Cruising with Noah" skit and video of the week:
https://www.youtube.com/watch?v=WYa9X44z-Og
https://www.youtube.com/watch?v=-1ZpmnUm2uw