Please join us as we celebrate the
Retirement of  Monsignor Kenneally
Sunday, June 28, after the 8am Mass OR after the 10:30am Mass.
In order to allow everyone to say "Best Wishes and Thank You" to Monsignor, and because we continue to be limited to tne number of people allowed in building at one time, we will have 2 receptions.   One after the 8am Mass and one after the 10:30am Mass.  Please choose  the one you wish to attend.  Space will be limited at either.  Reservations will not be taken.
---
Join us as we say goodbye to Father Peter Nguyen
Thursday, June 25, at 9am, after daily Mass.
---
The Graduate Mass will be held on
Sunday, June 28, at 8am.
Please RSVP to Nancy if you will be attending.  638-2561 or powernancy@comcast.net.
---
---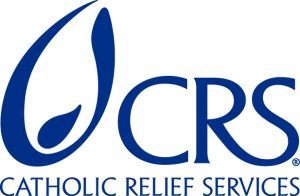 Within the U. S. – www.catholiccharitiesusa.org
Catholic Charities USA
P.O. Box 17066
Baltimore, MD 21297-1066
1-800-919-9338
Outside the U. S. –www.crs.org (Name specific event)
Catholic Relief Services
P.O. Box 17090
Baltimore, MD 21297-0303
1-877-Help-CRS