PARISH HALL AND CHURCH OFFICES RENOVATION PROGRESS
Remember the south entrance to the property on Frederica (by the Parish Hall) will continue to be blocked Monday – Friday.  It will be open on the weekends.  Additionally, the south doors to the Church will also be closed for entry for the duration of the construction.
This week work continues on HVAC, stucco on additions,  electrical rough-ins, TPO roofing, and grease trap and sanitary sewer line work.  
Exterior windows were also installed.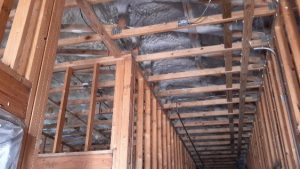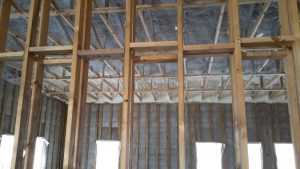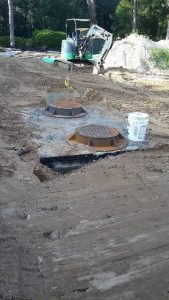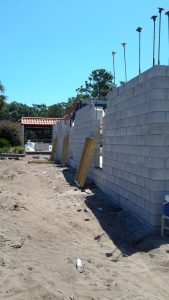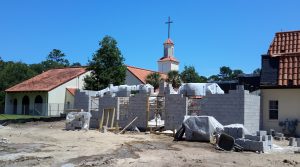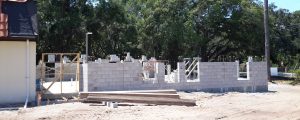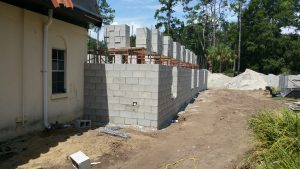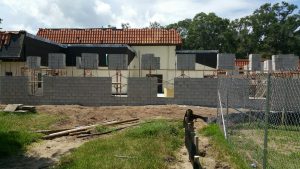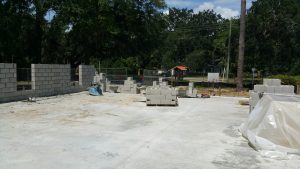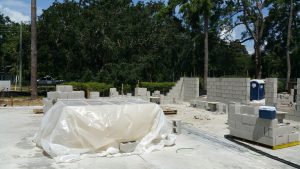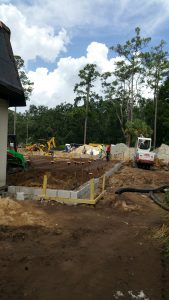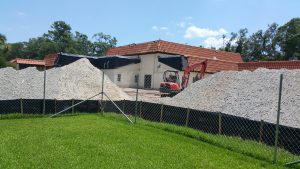 ---
Congratulations to this year's CCW Scholarship recipients!
Matthew Hartnett, Rachel Mikowski, Riley Power

Shown in picture: Jan LaBoone, Riley Power, Monsignor Kenneally, Matthew Hartnett, Rachel Mikowski and Rosie Mohn.
---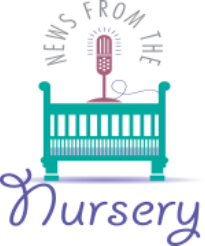 The Nursery is OPEN!!! Liza will be in the Chapel to watch your little ones during Mass. She will be available at both the 8:00 and the 10:30 Mass.       
       Please bring a few toys for your child to play with. These will need to go back home with you after Mass.  
       If a little one needs a diaper change, you will be called or texted to come get your child and do the changing in the areas provided in the restrooms as there are not proper facilities in the Chapel.     
       Children's Liturgy will continue at the 10:30 Mass and the nursery children will just share the Chapel for those 15-20 minutes. This will be our first Sunday with both so we'll see how it goes!! Thanks for your patience during our renovations!
 [/vc_column_text][/vc_column][/vc_row]