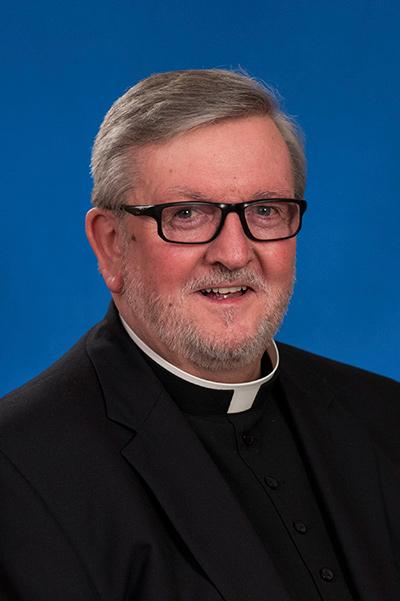 Welcome to St William Catholic Church on St Simons Island, GA. We look forward to your visit when you are in the area. This growing community of worshipers is welcoming to all and you will find a temporary home among us during your stay.
Msgr. John Kenneally celebrates 45th Ordination Anniversary
A packed house celebrated Msgr. John's 45th Ordination Anniversary in June 2014.
Zion Baptist Seeks to Transform Neighborhood
To Monsignor John Kenneally, pastor of St. William Catholic Church on St. Simons Island, helping a fellow church was a way to foster a working relationship and hopefully inspire other area churches to take action.
"It's a question of recognizing that the more we can help each other and use that influence on making the community a better place to live," the church is better equipped to reach the masses with the Good News of Jesus Christ, Kenneally said. Read Article