First Saturday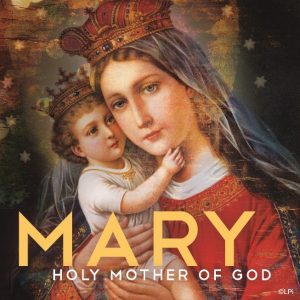 This group meets in the chapel the first Saturday of each month after the 8:15am Mass to pray and to honor the Immaculate Heart of Mary through reparation for the sins of mankind.
Five consecutive Saturdays in reparation to the Immaculate Heart of Mary
The practice of the First Saturday devotion was requested by Our Lady of Fatima, who appeared to three shepherd children in Fatima, Portugal, multiple times starting in 1917.  She said to Lucia, the oldest of the three children: "I shall come to ask . . . that on the First Saturday of every month, Communions of reparation be made in atonement for the sins of the world."  Years later she repeated her request to Sr. Lucia, the only one still living of the three young Fatima seers, while she was a postulant sister living in a convent in Spain:
"Look, my daughter, at my Heart, surrounded with thorns with which ungrateful men pierce me at very moment by their blasphemies and ingratitude. You at least try to console me, and say that I promise to assist at the hour of death, with the graces necessary for salvation, all those who, on the first Saturday of five consecutive months, shall confess, receive Holy Communion, recite five decades of the rosary, and keep me company for 15 minutes while meditating on the 15 mysteries of the rosary, with the intention of making reparation to me."
For information please contact Norma McIntyre at 912-571-9312 or at tkintye@comcast.net.