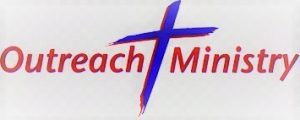 Our Parish Outreach Ministries offer various services to those in need.  Volunteers visit the homebound, those in the hospital, as well as in a local prison.  Communion is given to the Catholics that are visited.
We also provide transportation to church and help with shopping and other tasks.
If you, or someone you know would benefit from these services, or if you would be interested in helping in any way, please contact Bill Horn at 638-4538, bill39horn@hotmail.com or the parish office at 638-2647.